Any business needs to follow certain steps in order to be a successful business. Start-ups as small businesses are not an exception. In the following paragraphs, we will introduce you briefly the steps that are necessary for a start-up development.
The first step – Formation
Maybe the first phase in a start-up is the most important. Finding the perfect idea or innovation is extremely important because this idea will bring you the investors and also the clients for your business. In this first step, you have to put together your business idea with the concept of how you want to "sell" your idea. The mission and the vision of your start-up should be defined at this moment of the start-up development. In this first step you have also to establish your co-founders and together with them you have to define the strategy for your business. These features are decisive for the success of your start-up. Without a vision and a strategy, your start-up is predestined to failure. And nobody wants to fail.
The second step – Validation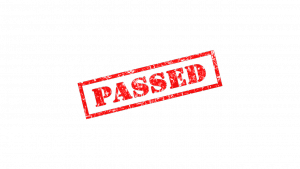 After you have solved the first step in a start-up development, you may go further to the second step, naming here the validation step. During the phase of the implementing process of your business, you have to look for investors or for funds to support your business idea. When you find those investors, you have to convince them about the reliability of your business idea and to fit your ideas with investors' ideas and opinions in order to have their money. After you have the money for your business idea, you may start to develop your product or service and try to fit your business idea with the market necessities. During this step you have to validate your product on the market and check your assumption that your product will be a success. In the validation phase, you may also attract new funds and new workers.
The last step – Growth
If the previous two steps were done correctly then your business will reach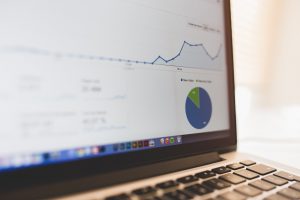 the last step in the development, naming here the growth phase. During this step, your business model is clear and you start to implement the product. Besides, you are able to measure your place on the market and the funds that you have attracted before are sufficient to hire people, to improve your products quality and grow fast on the market. In this phase of your start-up development, you have to establish your business and to make it stronger and more competitive. Having an established business, you are able to attract new clients and also new investors that may support to continue growth of your start-up. Because the business is growing and it has established, investors may choose to have their investments back or may choose to go further with you in your start-up.
These are the steps that usually have to be followed in order to bring a start-up idea to life and to convert your idea into a business. If all the steps are done correctly, your start-up will be a success.