Nowadays, launching start-ups is something common. From Australia to Canada, from the United Kingdom to Japan, start-ups are launched in the business environment. But we have to mention that start-ups are mostly launched in developed countries because start-ups are focused on high technology. But we will see in the following paragraphs that start-ups are focused on some other products than technology.
Interesting non-technological start-ups in 2016
Because we are living in a changing world and most of us are interested to have a healthy and comfortable life, there are many ideas that take life under the umbrella of start-ups as small businesses. Some of the most interesting start-ups that were released in 2016 and that are not using technology include Cuckoo muesli, Well & Truly snack, Claudi & Fin Greek-style frozen yoghurt or PensionBee, which is a service for retirement savings. If Cuckoo muesli appeared as a need for a healthy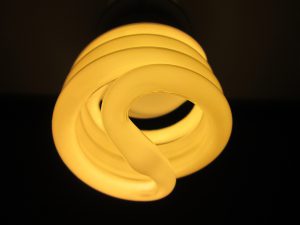 breakfast at the university, Well & Truly snack was a need for a healthy meal during the day. As for Claudi & Fin Greek-style frozen yoghurt, this start-up has appeared from the necessity of two mothers to give such a product to their children. As you can see, all these start-ups that are not using technology have been released due to people's needs.
Exciting start-ups that use high technology in 2016
In 2016 were released also many interesting start-ups that are using or implementing high technology. One example is Bijou Commerce, which is focused on developing mobile apps for important companies. Workflow is another start-up that tries to help you to manage your mobile phone apps. In a world that is looking to avoid junk food, 6SensorLabs is a device that helps you to find out the quantity of gluten in the food that you eat. For those that need a more powerful Wi-fi, Starry is an excellent start-up that is focused to deliver this service to their clients. Another exciting start-up that is using technology is represented by the Zipline's drones, which are delivering medicine from the air in poor countries, such as for example in Rwanda.
Start-ups that are providing services to their clients
We are living in an overcrowded and stressful world. We are very busy in every minute of our lives. Due to this, there are many start-ups that are trying to help us to solve faster and easier some of our tasks. There are many start-ups that provide deliver services, start-ups as for example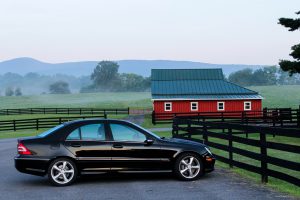 Otto self-driving trucks, Uber, which is providing taxi services, Juno as another driver services start-up, or Postmates, which is a small business that is delivering less than 1 hour everything that clients need. Shyp is another start-up that helps us to save time and Shyp takes our package and send it to the destination that we want.
These are just some of the most interesting and exciting start-ups that were launched recently. As you can see, there are start-ups that are focused on our basic needs such as eating, or our necessity to save time, but also on ideas that make our life more comfortable using high technology.